Create your own gallery wall with iconic prints & posters from the best of 20th century design archives. Collected and curated in NYC by Arthurious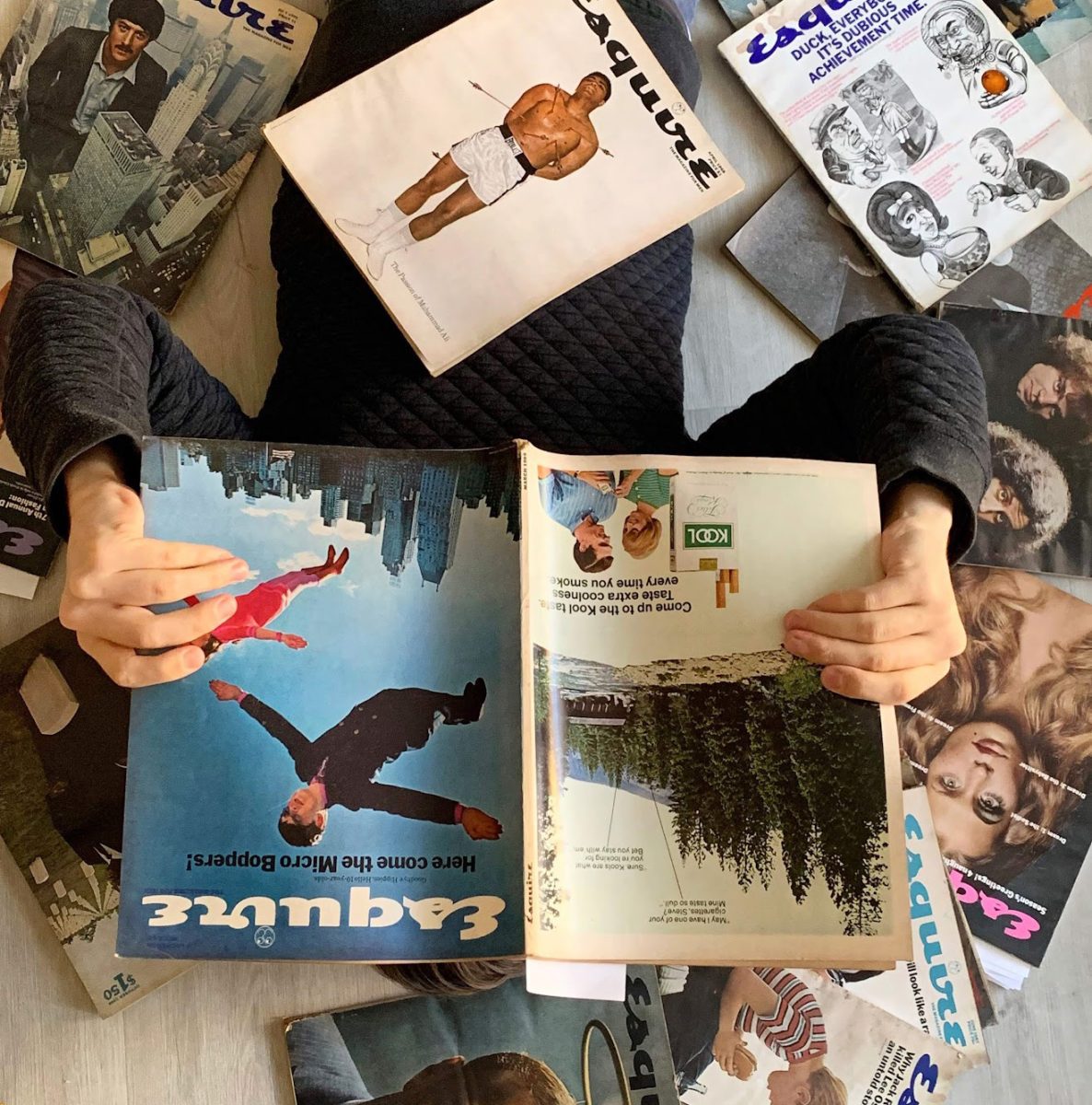 When I discovered my first vintage magazine at a local antique shop a few years back, I was blown away by how beautiful, witty, and intellectually stimulating it was. I felt I discovered a portal into the 1960s — in awe at the artistic and editorial vigor of designers, art directors, photographers, and editors from back in the day.
Finding it immensely inspiring, I set to collect as many magazine titles and issues I could find, and with time I've amassed more than a thousand issues. Followed by first edition book covers, travel posters, advertising and more vintage media discovered in public and private archives — I didn't want to keep the collection all to myself and decided to photograph and display my finds for other curious minds to see. The Curious Desk collection features select covers and posters turned into high-quality wall art that you can enjoy in the comfort of your home.
Enjoy the browsing and stay curious.